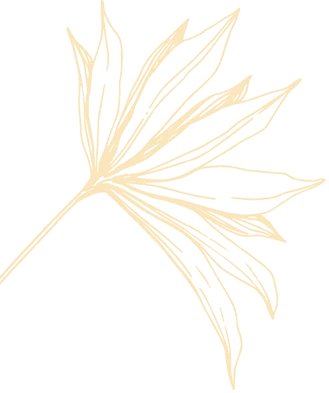 Stretch Your Body, Expand Your Mind
Welcome to Satya Yoga & Pilates, your destination for complete wellness and relaxation on Long Island. Our team of knowledgeable instructors provides yoga and Pilates classes for all levels of experience, from beginner to advanced. In addition, we offer a range of services that include dance lessons, nutrition seminars, massage therapy sessions on-site, and other workshops.
Founder and owner Melissa is not only a highly sought-after mentor but she's also mastered the art of crafting a purposeful and unforgettable course. When you sign up for a class at Satya Yoga and Pilates, even if it's not Melissa teaching, you can feel her influence in every aspect of the session. Thanks to her commitment to excellence, Satya Yoga and Pilates has become a local favorite, attracting yogis of all levels eager to experience the transformative power of yoga and pilates.
We are located in Port Jefferson Station, but our virtual options make it easy to join us from anywhere. Come in today or connect with us online and experience all we have to offer. Start the journey towards a healthier you by getting in touch now!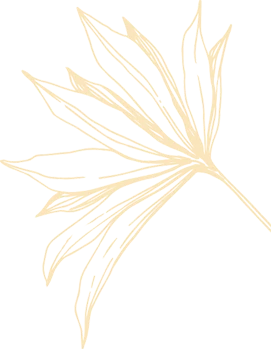 Immerse yourself in yoga practice with our selection of in-studio classes. Our experienced instructors guide you through posture, breathwork, and meditation to bring balance to your body and mind. Get ready to reconnect with yourself – within and without – and find your inner peace with us.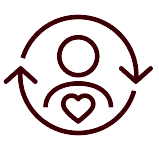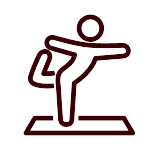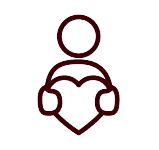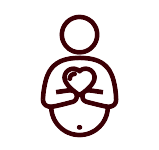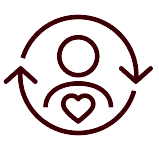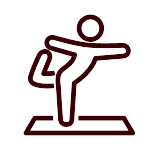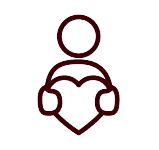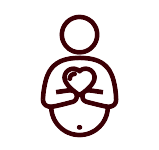 Online Yoga Classes
Enjoy the convenience of attending yoga classes from anywhere with our online sessions. Our skilled instructors will provide personalized guidance and feedback while you practice, no matter where you are.
Yoga Teacher Training
Become a certified yoga instructor with our online teacher training program. You'll gain the knowledge to confidently and safely teach all yoga disciplines while continuing your own practice and evolution.
Pilates Classes
We offer a range of Pilates courses for all levels, from beginner to advanced. Each class will give you an empowering understanding of Pilates movement principles while strengthening and toning your body.
Satya Yoga & Pilates is built on the concept of complete wellness.

Experienced Instructors
Our certified Yoga & Pilates instructors are passionate about helping you reach your goals and offer personalized classes tailored to your needs.

Class Variety
We offer a range of classes from beginner to advanced, ensuring there's something for everyone, regardless of fitness level or experience.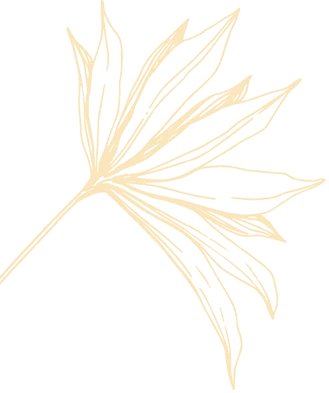 1.

Beginner Vinyasa Flow with hamstring stretching and hip opening

$5.00
2.

Alternate Nostril Breath- Nadi Shodhana Pranayama

$5.00
3.

The Happy Place Meditation

$5.00
4.

Back Care Vinyasa Flow

$5.00
Sign Up For Our Latest Yoga Videos To Transform Your Mind, Body & Spirit!
Find inner peace and relaxation with our online yoga classes. Subscribe or rent – anytime, anywhere!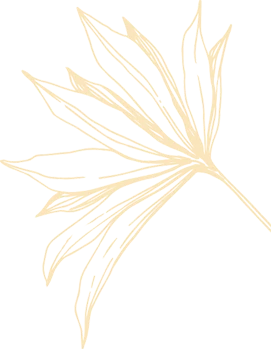 Register for a Class Online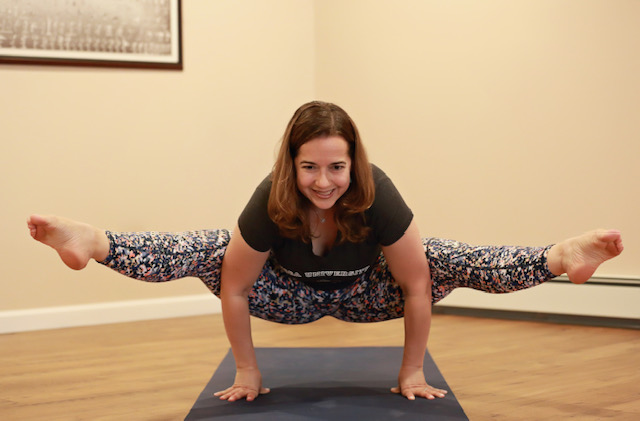 Melissa Boyd is an experienced yoga instructor and the owner of Satya Yoga & Pilates in Port Jefferson Station, NY. With over 24 years of experience, Melissa has dedicated herself to helping people live healthier lives through the ancient practice of yoga. She is certified by The Yoga Institute and holds a E-RYT-500 certification, specializing in prenatal, fertility, and chair yoga classes.
With an extensive background in dance, Melissa has learned and taught a wide range of styles - from ballet, lyrical, jazz, ballroom, and even belly dancing. She has held lessons and workshops worldwide, sharing her knowledge and experience with people from all walks of life. You can join her for dance yoga workshops or schedule a private class today and discover the joy of dance with her!
Melissa Boyd is an incredible resource for health and healing. As the owner of Satya Yoga & Pilates studio, she has made it her mission to share her knowledge with as many individuals as possible. In addition to offering yoga and Pilates classes, Melissa also offers at her center nutrition seminars, massage therapy sessions on-site, acupuncture, pain management, and other workshops.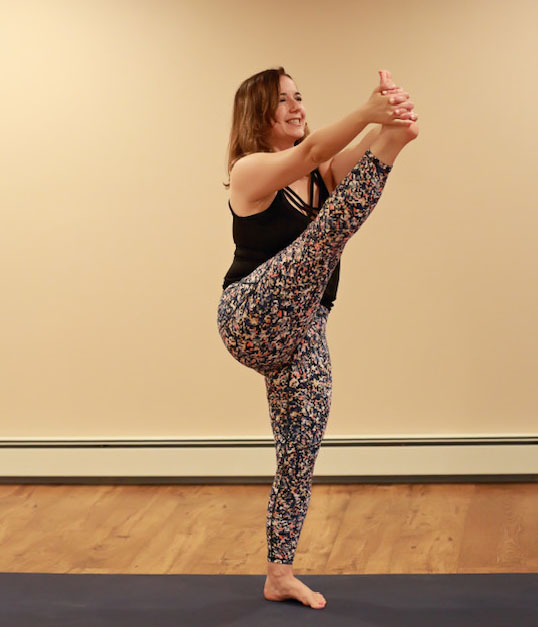 Relax and Renew Trainer Certification
Polestar Pilates Allegro PF- A4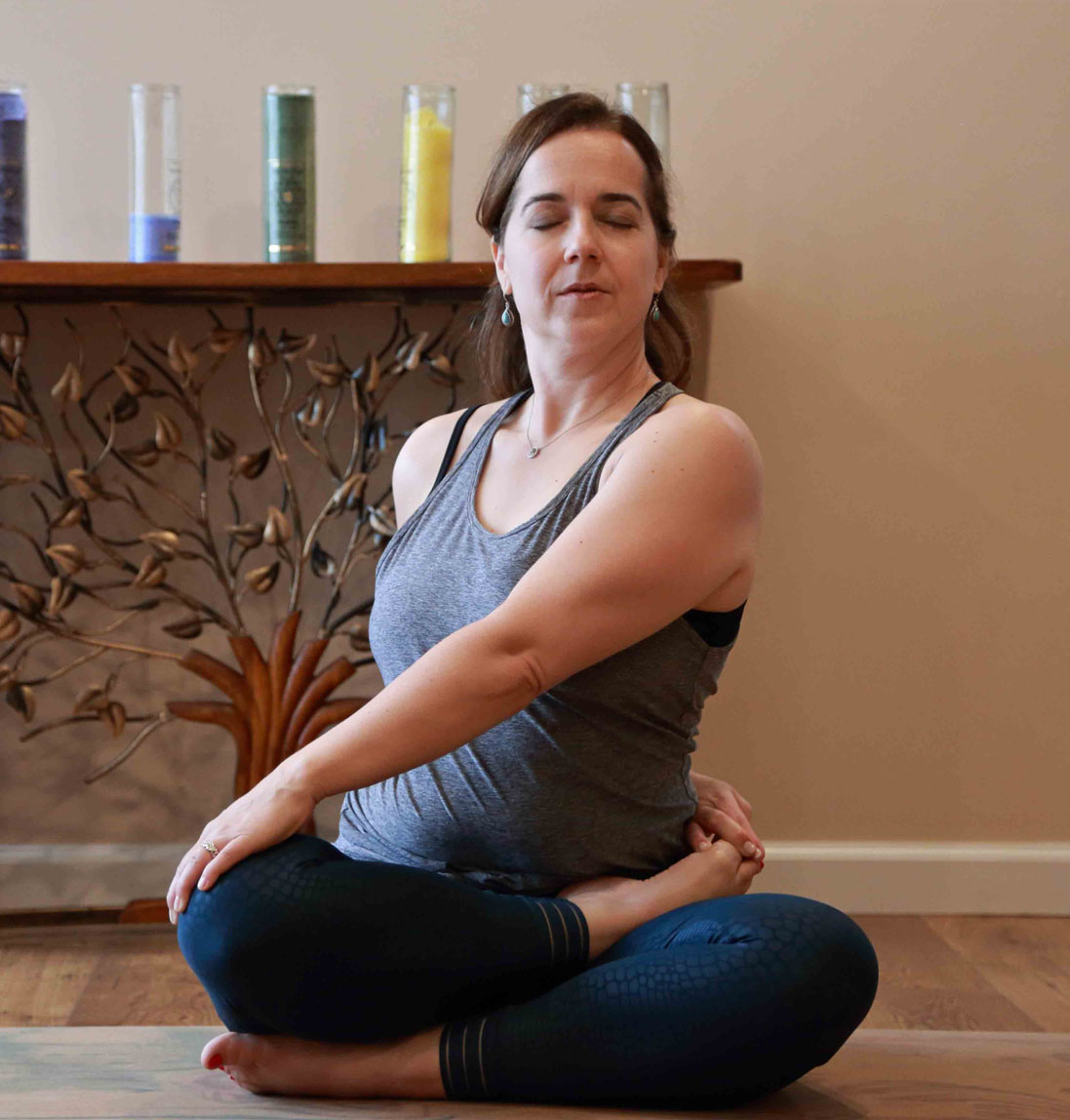 Become a Certified Yoga Instructor With Our Comprehensive Teacher Training Classes!
Whether you are new to teaching yoga or want to build up your teaching skills, our yoga teacher training classes are the perfect way to gain valuable knowledge and experience. Our prestigious, nationally certified courses provide an in-depth look at how to effectively share your wisdom with others so that you can confidently lead your own classes. Join us today and become a certified instructor!
Enrollment is now open for our upcoming 200-hour yoga teacher training certification course.
I love going to this studio, when I started I couldn't touch my toes. Now I can put my fingers under my feet!!!!!!
The owner is very encouraging and I always look forward to going to class. You feel incredible!
Chris R.
I love this place. Classes with Melissa are wonderful. All of the instructors are great. Very nice Pilates equipment as well.
Sandy M.
Best Yoga and Pilates Studio on Long Island! The classes here and teachers are awesome. I would recommend it to anyone!
Dolce V.
Love the yoga classes at Satya! Instructors are very kind and helpful.
Tori M.