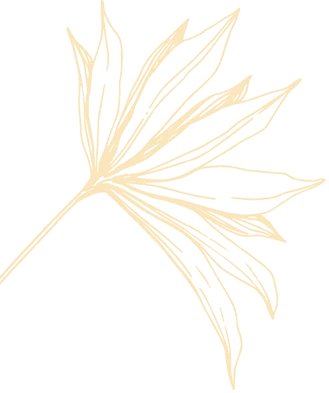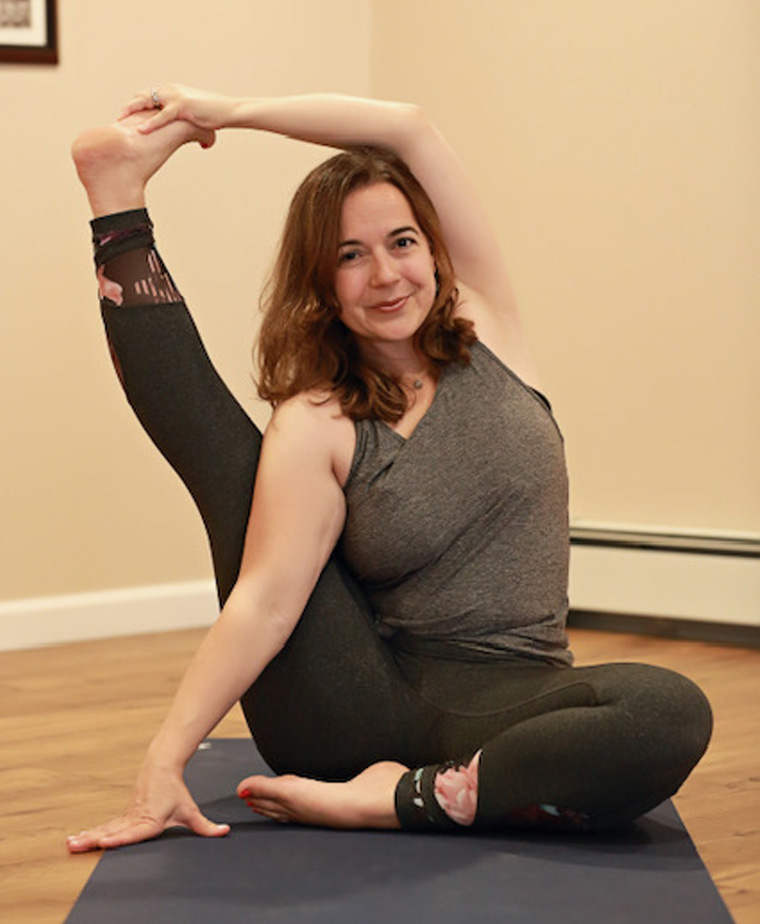 Find Peace and Healing Through Gentle Practice: In Studio Yoga Classes on Long Island, NY
At Satya Yoga & Pilates, we believe that yoga is for everyone, regardless of age or experience. That's why we offer a variety of classes, each designed to bring the benefits of yoga to our students in a unique way. Our owner and founder, Melissa Boyd, has crafted each course with care and attention to detail, ensuring that even when she can't be there in person, her spirit and wisdom are present in every session. Whether you want to deepen your practice, relieve stress, or improve your overall health, we have an option for everyone. Join us on the mat and discover what yoga can do for you!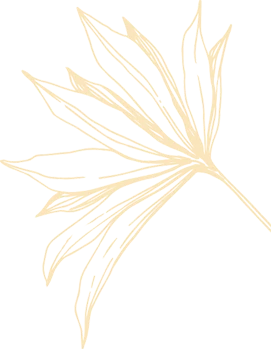 The Benefits of Yoga on the Body and Mind

Connections
Experience the joys of practicing yoga with others who share your passions, where our in-person classes cultivate a sense of community and belonging in a welcoming environment.

Adjustments
Our expert instructors are dedicated to helping students elevate their yoga practice to new heights. They provide personalized attention, offering modifications and guidance to ensure a safe and effective approach.

Accountability
Incorporating in-person yoga classes into your wellness routine helps establish accountability and promotes long-term health and fitness success. With guidance from our supportive instructors and the energy of a group setting, you'll be motivated to push yourself further and achieve your goals.

Decreased Injury Risk
With our expert instructors by your side, you can practice yoga with confidence, knowing that your form and alignment are being closely monitored. By emphasizing safe and proper techniques, you will prevent injuries and promote optimal physical and mental wellness.
10 Yoga Classes for $150
3-month expiration
40 Sessions for only $840
8-month expiration
Private Sessions - Alternate between Yoga & Pilates
10 Sessions for only $700
BRING A FRIEND TO CLASS FOR FREE
(FIRST-TIME STUDENTS ONLY)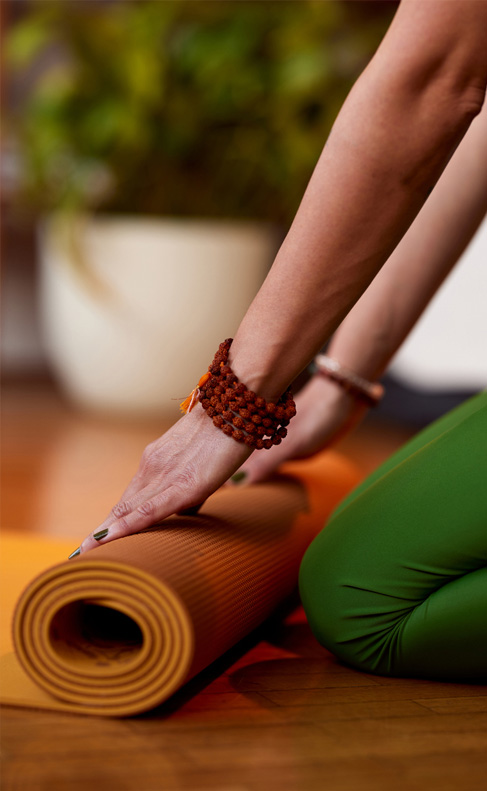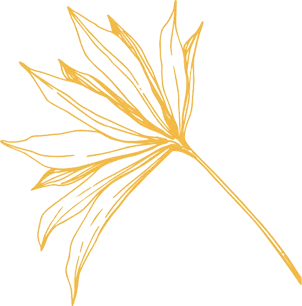 Schedule A Yoga Class Today
Discover inner peace and tranquility through Satya Yoga & Pilates. Our yoga classes on Long Island, NY, offer a convenient retreat for stretching, strengthening, and relaxation. With classes for every level, you can find the perfect fit for your body and mind. Book your session today!