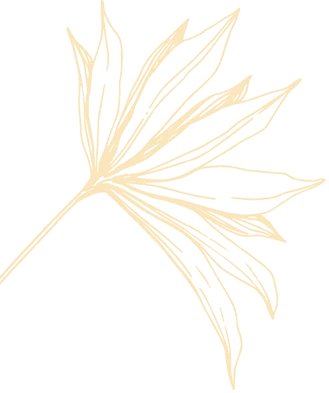 Contact Satya Yoga & Pilates
At Satya Yoga & Pilates, we are excited to offer our classes and events to individuals living on Long Island, NY. Our studio is located in Port Jefferson Station, and we welcome residents around Setauket, NY, Miller Place, NY, and the surrounding areas.
From a wide range of group and private yoga classes to Pilates, dance lessons and more, we are committed to helping you refine your technique and find peace and relaxation through exercise. Our experienced instructors also offer nationally recognized training courses for those interested in becoming certified yoga instructors.
Join us today and experience the transformative power of yoga and Pilates at Satya.
Yoga Teacher Training Classes
59 Nesconset Highway,
Port Jefferson Station, NY, 11776
Mon – Thur: 8:30 AM – 8:00 PM
Fri – Sat: 8:30 AM – 1:00 PM
Sun: 9:00 AM – 12:30 PM