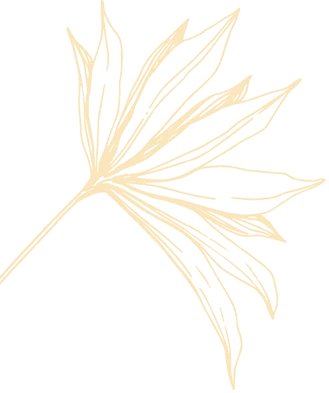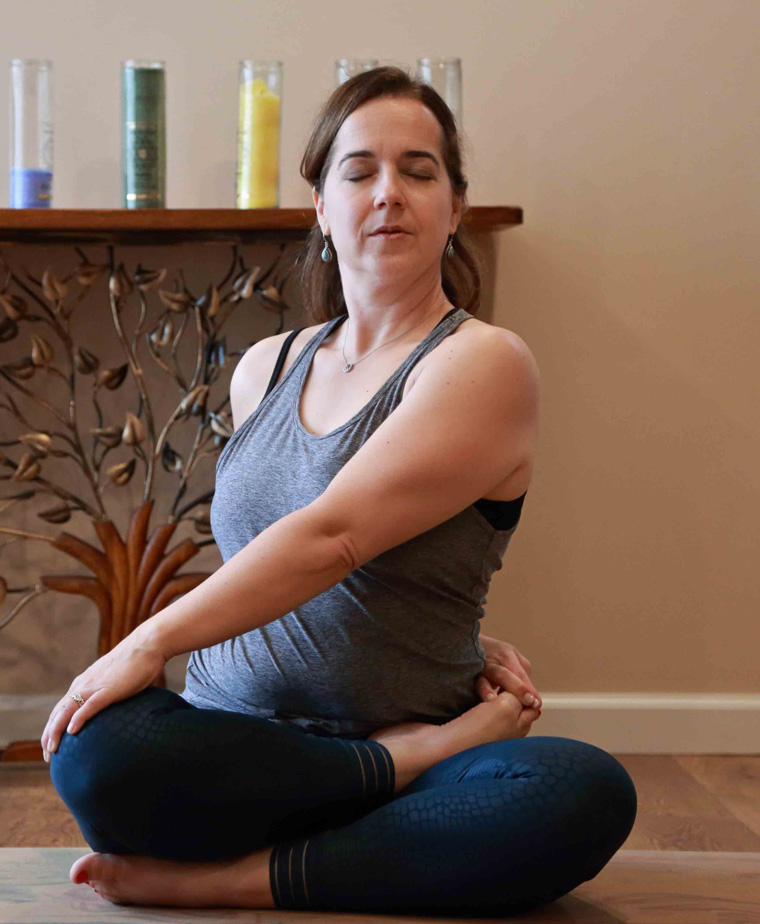 Empower Yourself and Those Around You – Join Our Yoga Teacher Training Courses Today!
Becoming a certified yoga teacher is a journey of personal growth and transformation that requires dedication, passion, and commitment. Satya Yoga & Pilates, founded by Melissa Boyd and located in beautiful Port Jefferson, NY, offers a comprehensive yoga teaching program that prepares aspiring yogis for a rewarding career in this field.
Our program is designed to instill the in-depth knowledge, skills, and experience essential to become a professional and insightful yoga instructor. We are proud to offer this education not only to our friends and neighbors in Port Jefferson, Miller Place, Stony Brook, and Setauket but also to communities across Long Island and the tri-state area.
Join us and take the first step towards a fulfilling career as a certified yoga teacher today!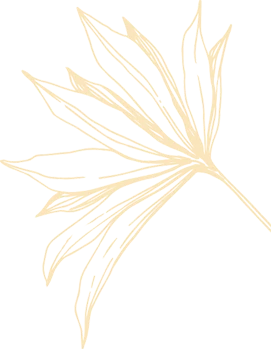 National Certification Courses With The Yoga University
Our yoga teacher training program is the perfect opportunity for any yoga enthusiast who wants to deepen their understanding of this ancient discipline. Whether you've been practicing for a short time or several years, our certification is designed for individuals of all levels and traditions of yoga.
Our program combines a rich selection of meditation techniques with a focus on physical postures, creating a well-rounded curriculum that caters to all aspects of yoga practice. Join us and embark on a transformative journey!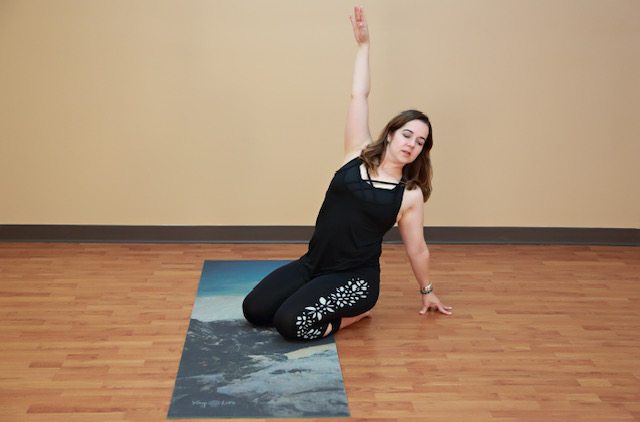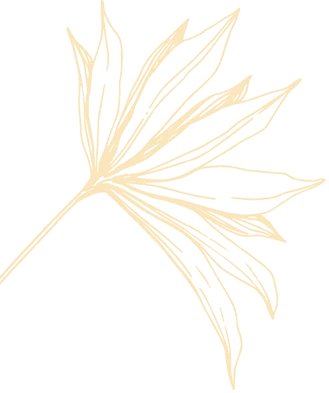 Teaching yoga is much more than just leading a class. It involves a deep understanding of yoga philosophy, anatomy, and practice, as well as the development of unique teaching styles that resonate with students. Join us as we explore the different aspects of yoga instruction and discover the tools and knowledge you need to inspire and guide others on their journey.
1. Discover Hatha Yoga postures that are utilized in other modalities
Anatomy of the poses
Injury prevention
Modification of poses with props
Prenatal yoga – how practice changes through the trimesters
Senior yoga – going through a chair yoga syllabus
Learning kids yoga – going over how to modify adult practice to kids' practice
2. Explore the basics of Pranayama techniques
Learn how to teach the complete yogic breath
Learn how to do alternate nostril breathing, kapalabhati, bhramari breath
Learn how to do the bandhas and why they are used in breathing techniques
3. Learn different meditation techniques taught worldwide
We will be leading over 30 different meditations, including focal point concentration meditations and guided visualizations
Included in these meditations are practices from various traditions, such as Tibetan and Hindi mantras, English mantras, and Catholic mantras, as well as beautiful descriptive guided visualizations of chakras, happy places, and the breath
4. Study the basics of Yoga Philosophy and History of Yoga
Learning and understanding the 8 limbs of yoga
Introduction to Patanjali's Sutras
Going over all of the branches of yoga
Reviewing the schools of yoga
5. Master how to teach and how to put together a class
Learning how to put all of the parts together to make a cohesive, comprehensive class
Learn the basics of setting up a corporation, being an independent contractor, or setting up a partnership
Learn how to set up a studio
Negotiate a lease/rent a space
Put together a contract
Organize your business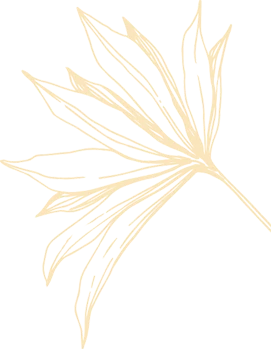 Discover the Core Objectives of Our Yoga Teacher Training Course
Becoming a nationally certified yoga teacher has many benefits. When you sign up at Satya Yoga & Pilates, our courses can help you accomplish the following:

Explore a range of teaching techniques, from demonstration to articulation, and discover how to apply them effectively in class.

Gain clarity on the role of a yoga teacher and develop a deep understanding of what it means to guide and inspire a student's yoga journey.

Hone your skills in developing a unique and authentic teaching style that reflects the needs of your students and your own values.

Acquire knowledge and insights into the business of yoga, from marketing and branding to studio ownership, and learn how to navigate the industry successfully.
Upcoming Yoga Teacher Training Courses
Are you ready to take the next step in your yoga journey? Our courses are now open for reservation, but don't wait – secure your spot today!