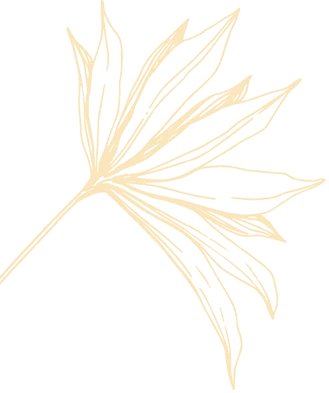 When Melissa Boyd opened Satya Yoga & Pilates, she was on a quest to create a sanctuary where both her students and staff could nurture their physical and mental well-being. By building a team of experienced and dedicated instructors, she has brought a wealth of knowledge and expertise to the studio. With diverse backgrounds and specialization areas, the Satya crew is committed to empowering students to live their healthiest, happiest lives.
Get to know our team and discover the personalized instruction and guidance that sets us apart!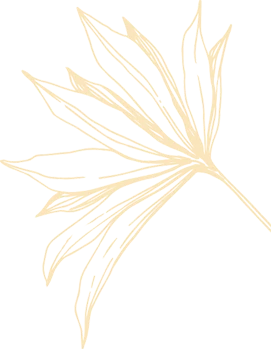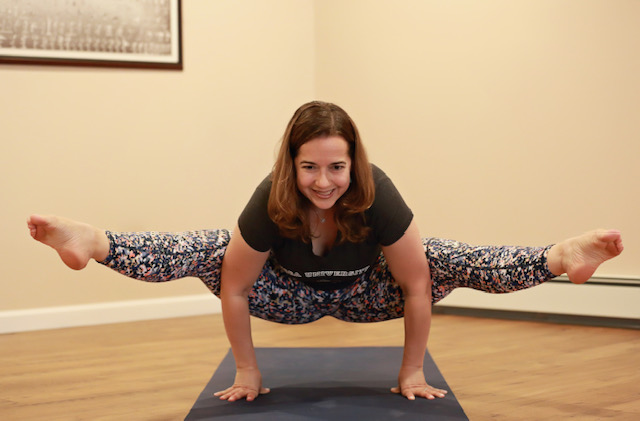 Melissa Boyd is an experienced yoga instructor and the owner of Satya Yoga & Pilates in Port Jefferson Station, NY. With over 24 years of experience, Melissa has dedicated herself to helping people live healthier lives through the ancient practice of yoga. She is certified by The Yoga Institute and holds a E-RYT-500 certification, specializing in prenatal, fertility, and chair yoga classes.
With an extensive background in dance, Melissa has learned and taught a wide range of styles – from ballet, lyrical, jazz, ballroom, and even belly dancing. She has held lessons and workshops worldwide, sharing her knowledge and experience with people from all walks of life. You can join her for dance yoga workshops or schedule a private class today and discover the joy of dance with her!
Melissa Boyd is an incredible resource for health and healing. As the owner of Satya Yoga & Pilates studio, she has made it her mission to share her knowledge with as many individuals as possible. In addition to offering yoga and Pilates classes, Melissa also offers at her center nutrition seminars, massage therapy sessions on-site, acupuncture, pain management, and other workshops.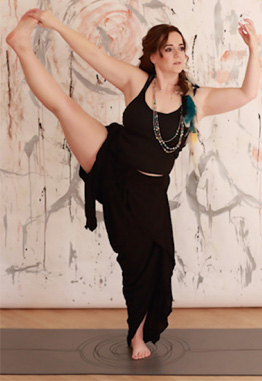 Melissa Boyd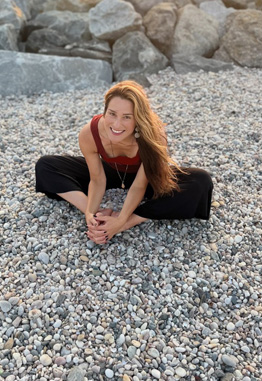 Jaclyn Losquadro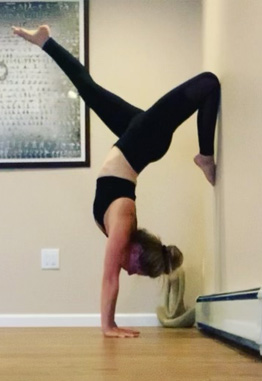 Nicole Gorle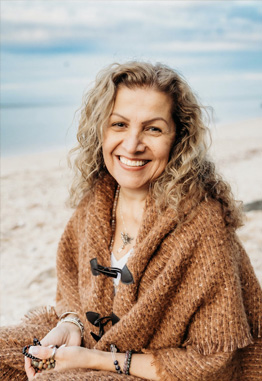 Diane Needleman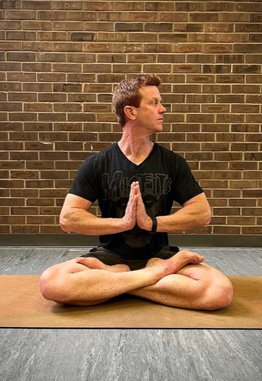 John Minnigan
Relax and Renew Trainer Certification
Polestar Pilates Allegro PF- A4