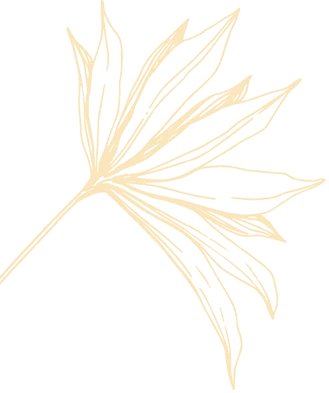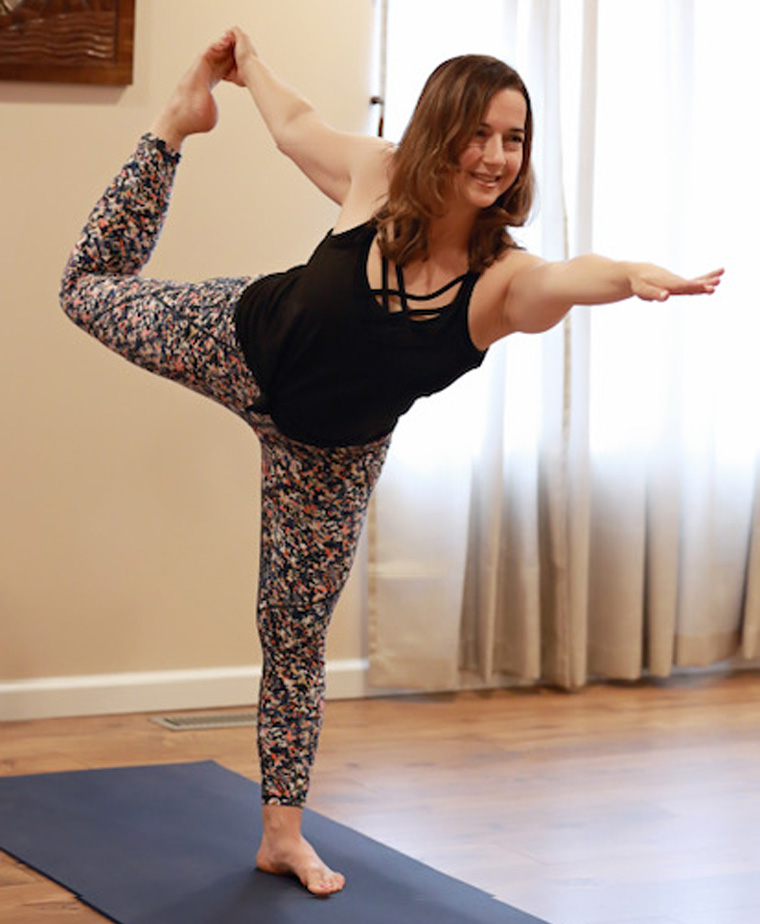 Vinyasa Yoga Classes on Long Island, NY
Vinyasa yoga is a dynamic form of exercise that combines strength, flexibility, balance and breath to harmonize body and mind. By transitioning between asana sequences, Vinyasa allows your body to progressively open up as the session unfolds. All classes culminate with relaxation in savasana, leaving you with a deep sense of mindfulness and self-connection. With regular practice, you'll build balance, strength and flexibility while gradually increasing calmness and clarity.
Unleash your inner potential and bring peace to your mind, body and spirit with Melissa Boyd's expertly crafted sessions Satya Yoga & Pilates! We aim to offer Port Jefferson, Long Island, and its surrounding areas an opportunity to experience the physical and mental benefits of Vinyasa yoga. Our experienced instructors will guide you through this journey of mindful breathing techniques and relaxation. Even if Melissa isn't teaching, her unmistakable influence is felt in every aspect of the lesson. Take charge of your well-being today by joining one of our upcoming classes or call us now to learn more about the incredible benefits of Vinyasa yoga.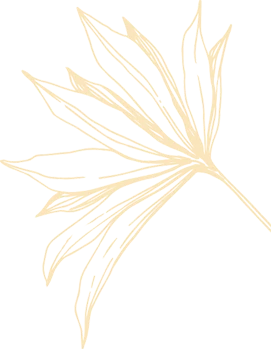 The Benefits of Vinyasa Yoga on the Body and Mind

Stress Relief
By incorporating flowing physical movements, Vinyasa yoga aims to help release built-up tension and stress.

Strength Boost
Vinyasa yoga works on anaerobic fitness and endurance, helping increase muscle tone. You'll also develop the control to hold postures longer while engaging your core muscles for better stability.

Improved Flexibility
Stretching your body with Vinyasa yoga can improve your range of motion, flexibility, and strength.

Heightened Focus & Clarity
By honing in on your breath during practice, Vinyasa yoga can help increase concentration, clarity and focus in our personal and professional lives.
10 Yoga Classes for $150
3-month expiration
40 Sessions for only $840
8-month expiration
Private Sessions - Alternate between Yoga & Pilates
10 Sessions for only $700
BRING A FRIEND TO CLASS FOR FREE
(FIRST-TIME STUDENTS ONLY)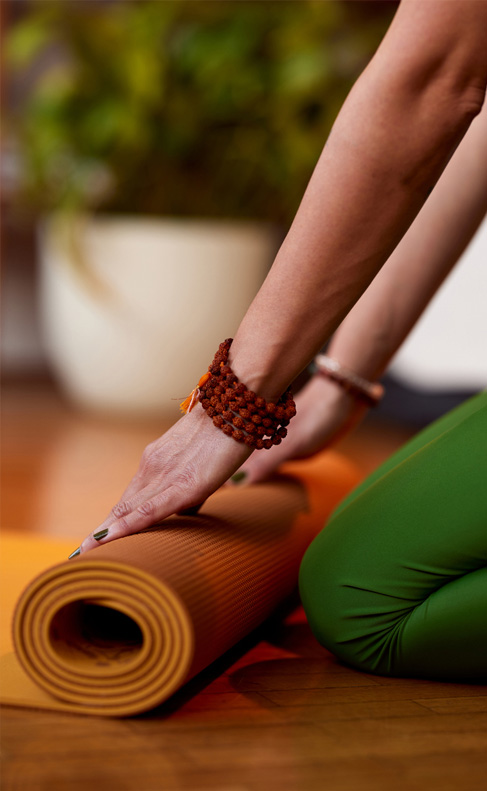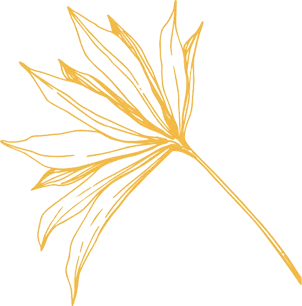 Schedule A Vinyasa Yoga Class Today
Find your inner peace and tranquility with Satya Yoga & Pilates. Our convenient Vinyasa yoga classes in Long Island, NY, provide the perfect setting to stretch, strengthen, and relax. We offer classes for all levels so you can find the right fit for your body and mind. Schedule your class today!