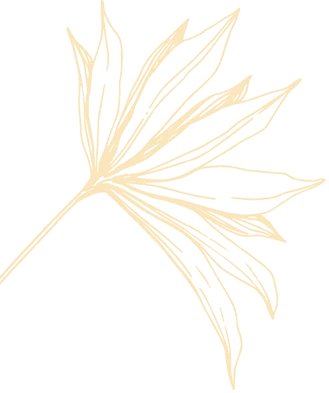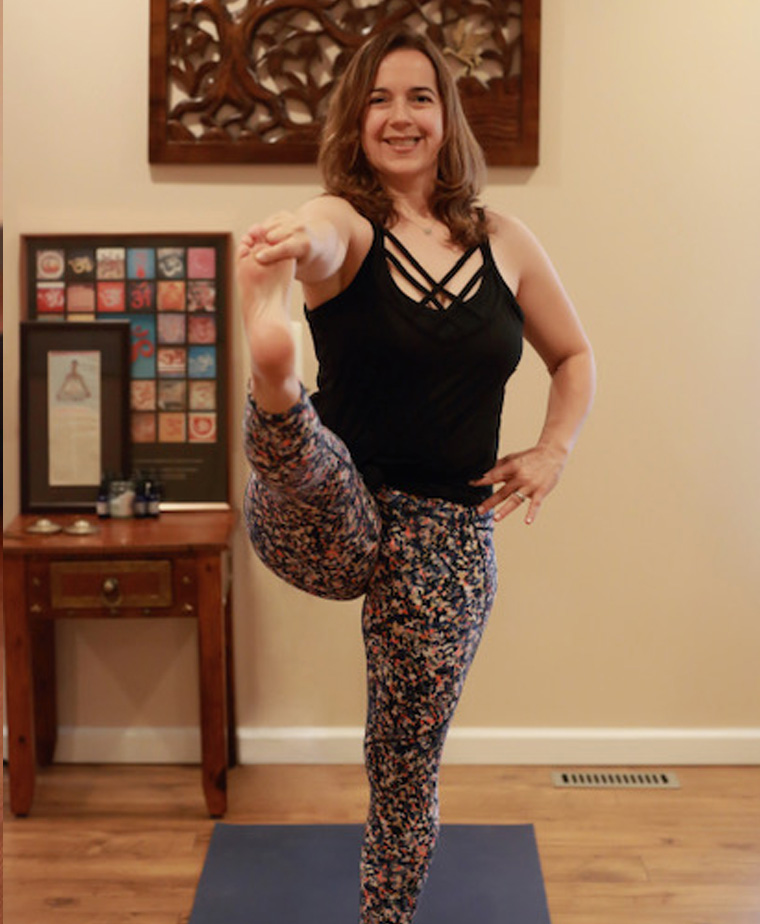 Fertility Yoga Classes on Long Island: Enhance Your Fertility Journey Naturally
Fertility yoga is a gentle and effective way to support individuals on their journey toward conception. With targeted yoga postures, breathing exercises, and mindfulness practices, fertility yoga aims to promote hormonal balance, reduce stress levels, and improve overall reproductive health. Whether trying to conceive naturally or as part of an assisted reproductive cycle, fertility yoga can help optimize your chances of success while providing a supportive and nurturing space on your path to parenthood.
At Satya Yoga & Pilates, NY, we know how different and delicate everyone's fertility journey can be. Between monitoring cycles and tracking ovulation, losing sight of your mental and physical health is easy. Our classes are crafted by Melissa Boyd, our seasoned and empathetic founder and owner, to assist you in strengthening your body and calming your mind. So, take a moment to breathe, unwind and let the gentle flow of fertility yoga guide you through this beautiful journey.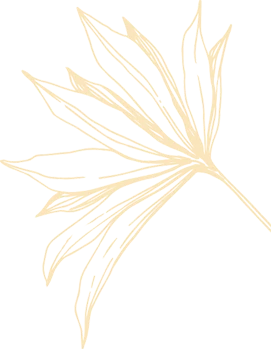 The Benefits of Fertility Yoga on the Body and Mind

Reduces Stress
Stress is known to affect fertility negatively. Fertility yoga incorporates breathing techniques that help reduce worry and anxiety, promoting hormonal balance and enhancing natural conception.

Improves Blood Flow
Some yoga postures increase blood flow to the reproductive organs, which helps optimize the reproductive system's health.

Enhances Mind-Body Connection
Fertility yoga emphasizes mindfulness practices, which can help you become more aware of your body and its needs.

Promotes Overall Well-Being
Practicing fertility yoga can improve your overall well-being by lowering blood pressure, decreasing muscle tension, and improving sleep patterns, thus increasing your chances of conception.
1 Month Unlimited for $135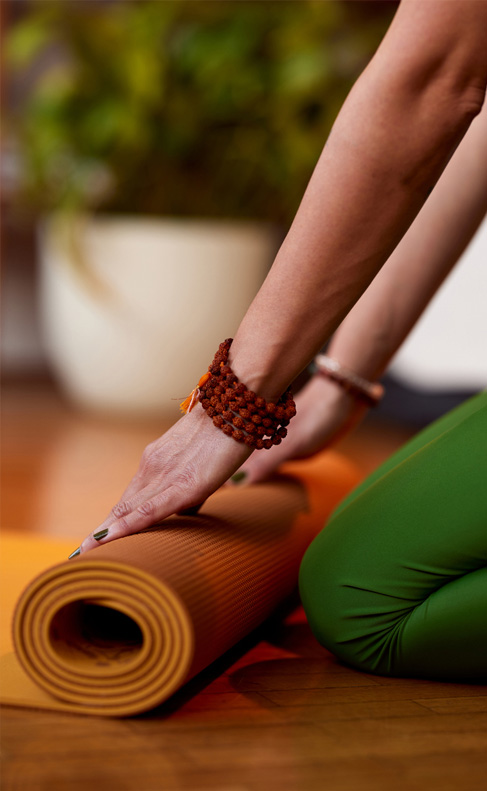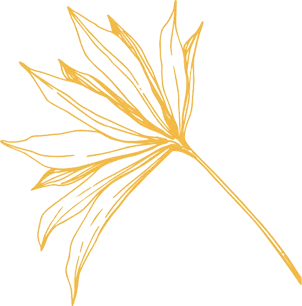 Schedule A Yoga Class Today
Experience the revitalizing effects of yoga by visiting Satya Yoga & Pilates on Long Island, NY. Our diverse classes can be tailored to suit any level, allowing everyone to find the ideal practice for their body and mind. Book a session now and discover a renewed sense of inner harmony and tranquility.