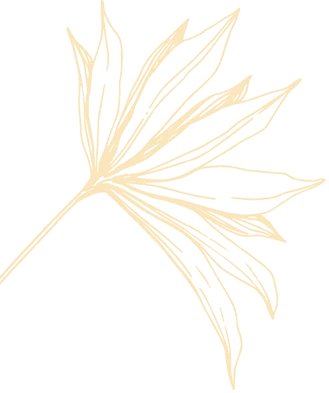 About Satya Yoga & Pilates
Satya Yoga & Pilates was born from founder and owner Melissa Boyd's desire to provide individuals with the tools to achieve their fitness goals, relaxation needs, and stress relief while promoting their overall health. Her Long Island studio offers a variety of yoga and pilates classes for all levels. In addition, she provides extra resources to enhance your well-being, including massage therapy, acupuncture, workshops, virtual lessons, and seminars.
At Satya, we aim to create an environment of learning and development that helps our clients improve their bodies and mind. Our experienced instructors are passionate about helping you reach your health goals through ancient and contemporary practices. Whether you are just beginning your wellness journey or continue to progress along your path, we invite you to visit us in Port Jefferson, NY, or take advantage of our convenient virtual classes. Let us help you unlock all the benefits of a healthier life!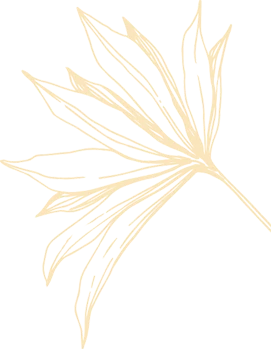 Explore Our
Wellness Services

Acupuncture
Our experienced practitioners offer the highest quality of care, helping treat various issues, from pain relief to stress management.

Pain Management
If you're struggling to manage your pain, our team of experienced specialists can help. Regain control of your life with personalized holistic treatment plans tailored to your needs.

Esthetician
Visit us for an individualized experience that will leave you feeling pampered and rejuvenated. You will enjoy the relaxing atmosphere of our studio while our professional estheticians help you feel your best.

Massages
Relax and revive your body with our professional massage services. We are dedicated to providing quality therapeutic treatments tailored to your needs so you can enjoy a soothing and healing experience every time.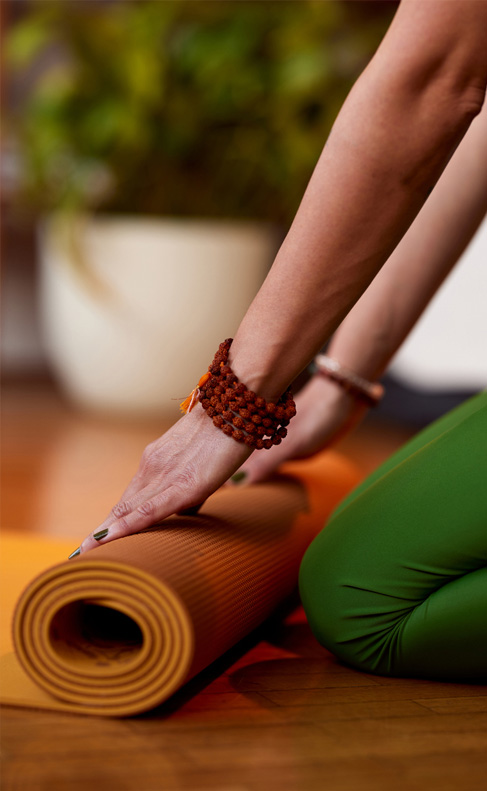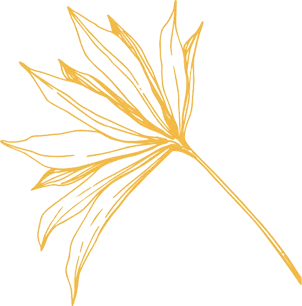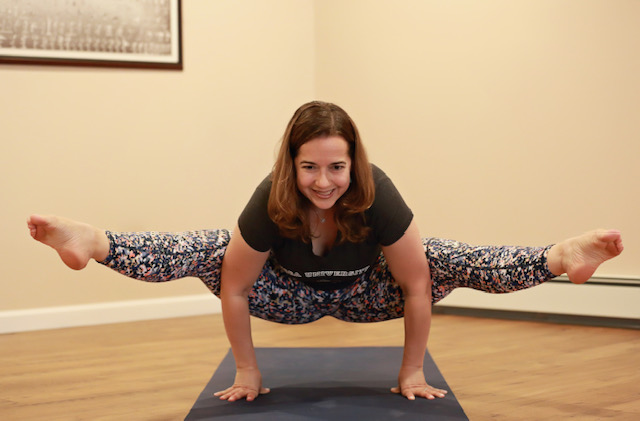 Meet Melissa Boyd, the owner of Satya Yoga & Pilates studio in Port Jefferson Station, NY. Melissa's journey to facilitate health and healing began at a young age when she started practicing the principles and postures of yoga and discovering the benefits that came with it. Over 20 years ago, she received her certificate from The Yoga Institute and specialized in pre-natal, fertility, and chair yoga; she also holds a 500 E-RYT certification.
With an extensive background in dance, she has learned and taught various dance styles, including ballet, jazz, lyrical, ballroom and belly dancing. She has provided classes and workshops worldwide throughout her teaching career. Nowadays, she holds weekly classes for all dance varieties, along with private lessons.
Melissa is an amazing resource for health and healing. She built Satya Yoga & Pilates studio with a mission to share her knowledge with as many individuals as possible. In addition to yoga and pilates, she offers nutrition seminars, massage therapy on-site, and other workshops. So if you're looking for health & wellness services with a knowledgeable transformationally oriented instructor – Melissa is your go-to!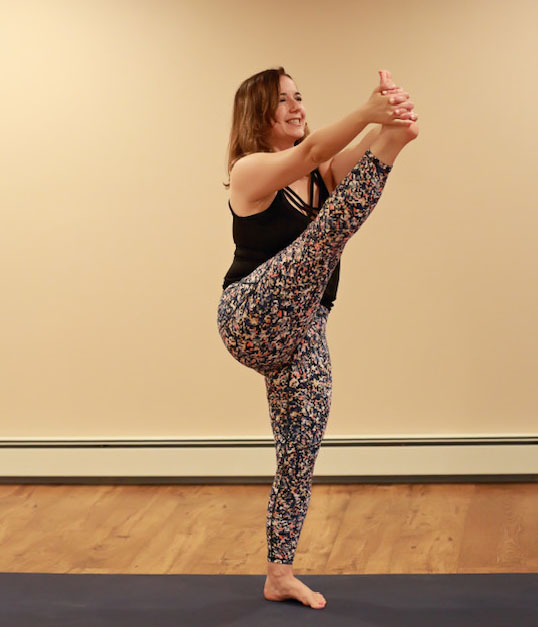 Relax and Renew Trainer Certification
Polestar Pilates Allegro PF- A4