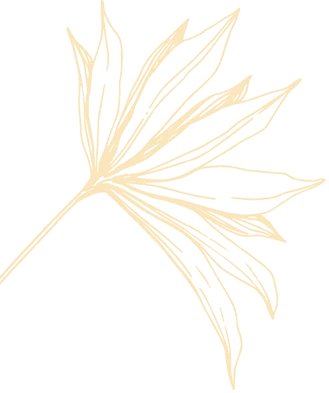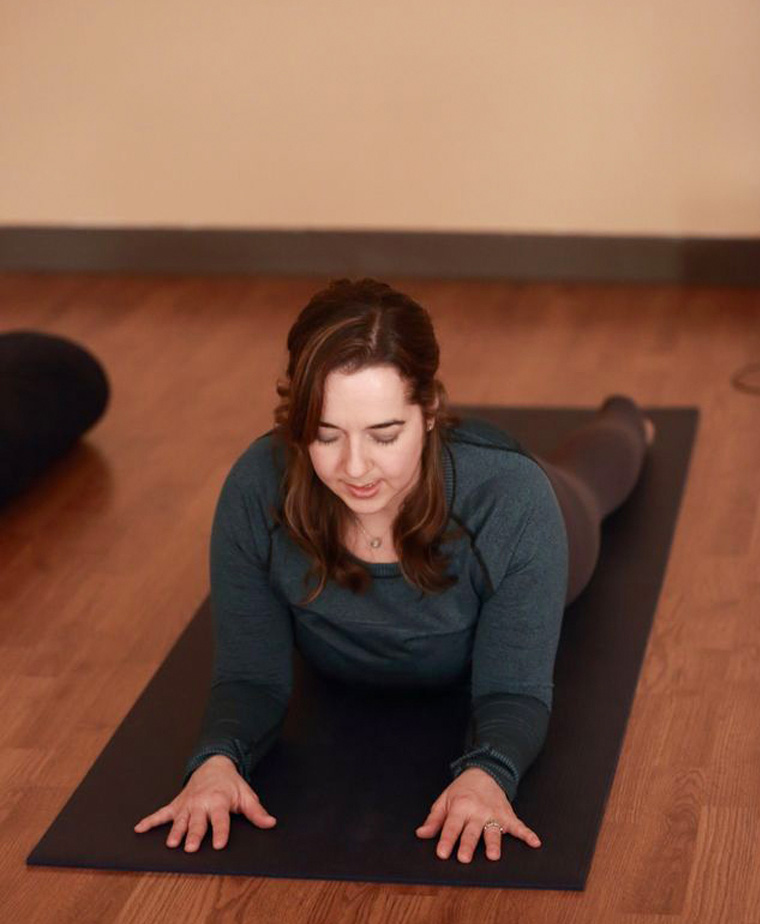 Relax and Recharge with Restorative Yoga on Long Island
Restorative yoga is a gentle practice that focuses on relaxation and healing the body through supported poses and deep breathing. This type of yoga is especially beneficial for those dealing with physical injuries, chronic pain, or high-stress levels.
We welcome you to join us at Satya Yoga & Pilates, where you will find restorative yoga sessions designed to help you release and let go of tension and find peace in any moment of your life. An experienced instructor, Melissa Boyd, has developed specialized courses combining gentle movements with soft, supportive postures and deep relaxation. Regular practice allows you to connect with your body, breath, and mind and cultivate a sense of mindfulness and inner calm. Whether you are new to yoga or an experienced practitioner, we invite you to visit us and discover the benefits of restorative yoga for yourself.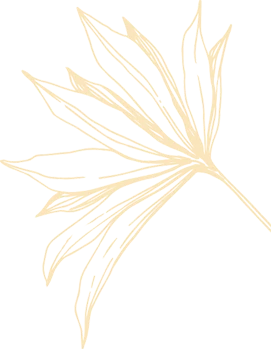 The Benefits of Restorative Yoga on the Body and Mind

Stress relief
Restorative yoga helps calm the mind and release physical tension, helping reduce stress levels and promote deep relaxation.

Pain Relief
Those suffering from chronic pain may benefit greatly from restorative yoga, as the supported props and gentle movements performed during the practice reduce discomfort and aid in the healing process.

Improved Flexibility and Posture
By incorporating gentle stretching and mindful movement, restorative yoga can help increase flexibility and improve posture.

Improved Sleep
Incorporating restorative yoga into your bedtime routine can promote better quality sleep by easing tension in the body and calming the active mind, making it an ideal practice for those seeking a peaceful and restful night's sleep.
1 Month Unlimited for $135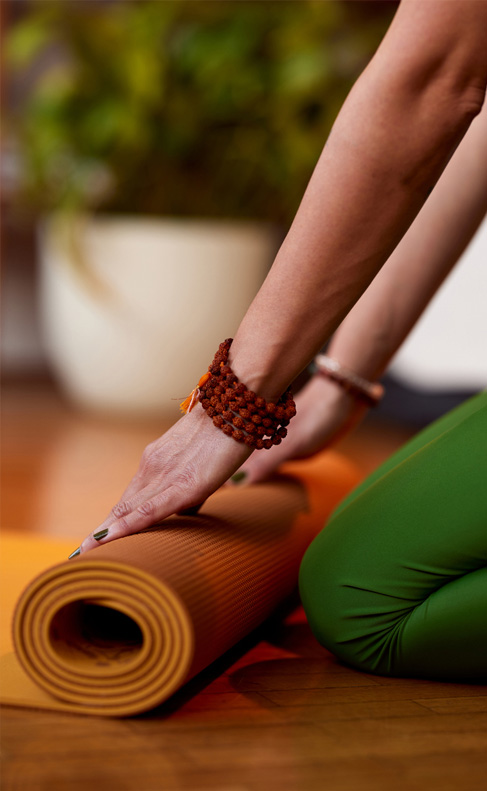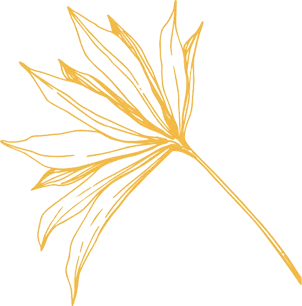 Schedule A Yoga Class Today
Uncover a renewed inner peace and tranquility with Satya Yoga & Pilates. Located on Long Island, NY, we offer a wide range of classes suitable for every level, ensuring you can find the perfect fit for your body and mind. Book your session today and experience the power of a rejuvenating yoga practice.