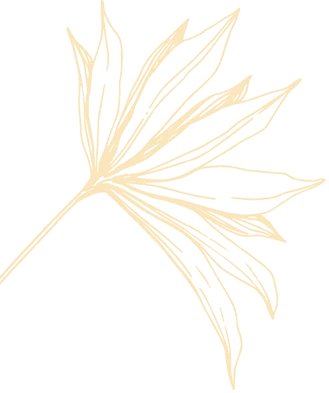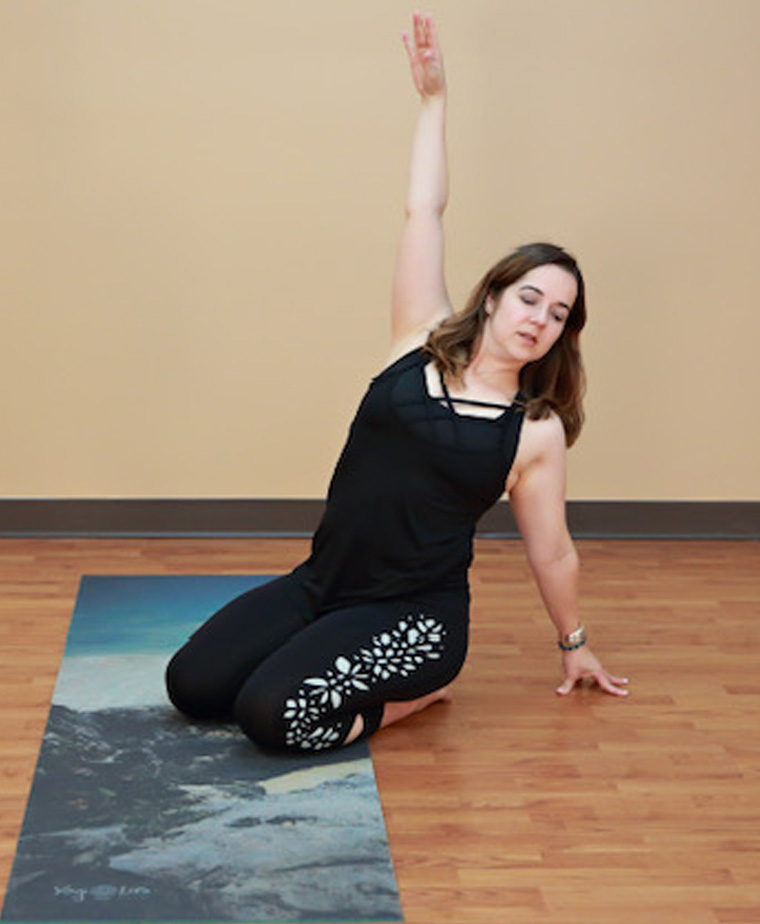 Experience a Blissful and Healthy Pregnancy with our Prenatal Yoga Classes on Long Island
Pregnancy can be a beautiful moment in life; however, it often comes accompanied by sudden hormonal changes and physical discomfort. By incorporating prenatal yoga into a daily routine, pregnant individuals can increase circulation, decrease body tension, and improve breathing. In addition to these benefits, prenatal yoga can also help prepare parents for birthing, making it an excellent tool for those seeking a more holistic approach to pregnancy care.
At Satya Yoga & Pilates, we offer prenatal yoga classes designed to help you stay fit and strong throughout your pregnancy. Unlike other forms of exercise that can become more challenging as you progress through each trimester, our sessions are tailored to meet the unique needs of expectant parents. Our founder and owner, Melissa Boyd, has developed a safe and effective program that is taught by our experienced instructors. Join us today and learn how to nurture your body and mind during one of the most exciting times in your life!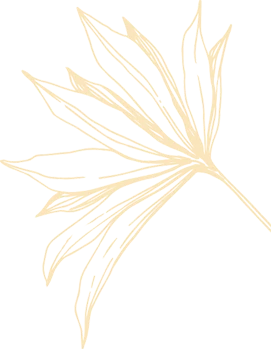 The Benefits of Prenatal Yoga on the Body and Mind

Reduces Aches and Pains
As the body changes in preparation for childbirth, prenatal yoga can help alleviate back pain, swelling, and fatigue. The gentle stretching and strengthening exercises can release tension and promote better circulation.

Helps with Breathing
Learn deep breathing techniques to enhance relaxation and reduce stress by following a prenatal yoga class. This will also help you during labor and delivery.

Enhances Bonding with Baby
Practicing prenatal yoga is an excellent opportunity to connect with your unborn babies. The practice can foster a sense of calm and peace, providing a nurturing environment for the parent and child to bond.

Prepares for Delivery
Prenatal yoga can help boost strength and improve flexibility, which is essential during childbirth. Additionally, practicing breathing techniques can help manage pain during labor and delivery.
1 Month Unlimited for $135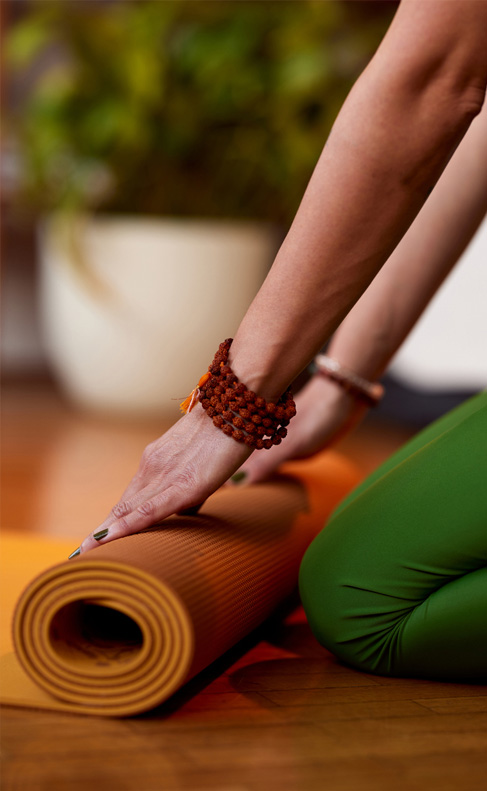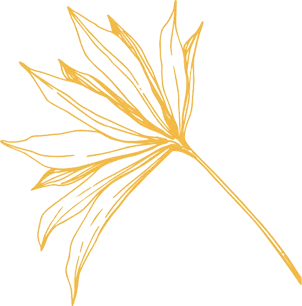 Schedule A Yoga Class Today
Visit Satya Yoga & Pilates on Long Island, NY, to enjoy the rejuvenating benefits of yoga. Our versatile classes can be customized to fit any proficiency level, ensuring anyone can find the perfect routine for their body and mind. Schedule a session today and experience a refreshed inner peace and serenity.