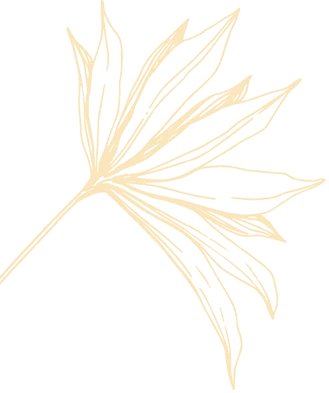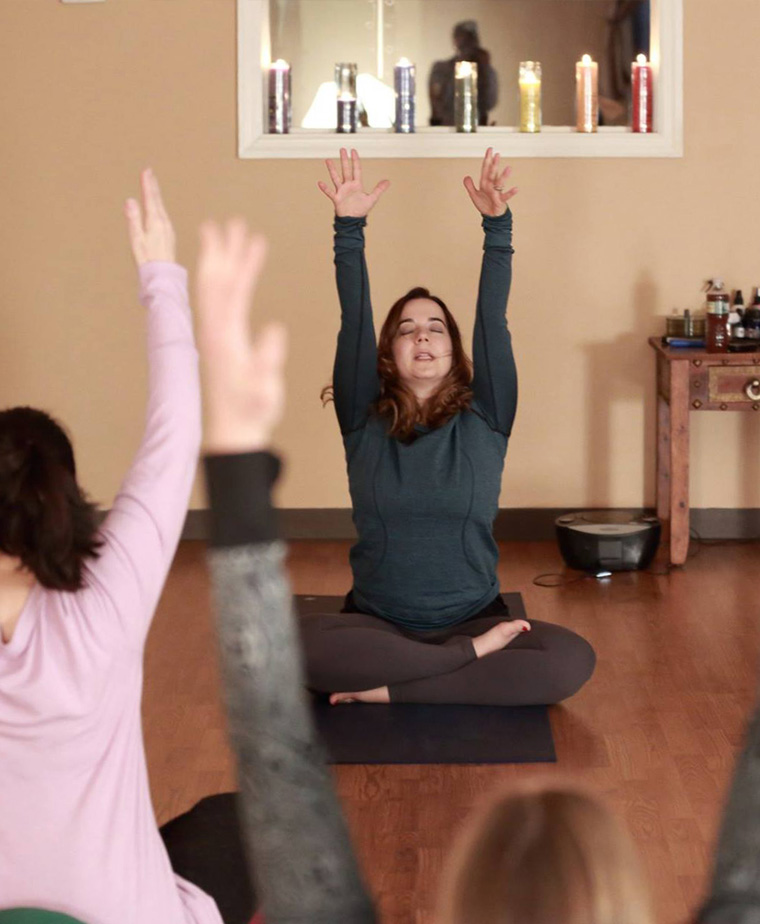 Discover the Benefits of Pilates: Private and Group Classes on Long Island
Are you looking for a low-impact workout to improve your fitness and well-being? Look no further than Pilates! This popular exercise method focuses on strengthening and stretching every muscle group, emphasizing proper alignment and controlled movements. Pilates can help you develop a strong core, improve flexibility, and reduce your risk of injury.
At Satya Yoga & Pilates, we understand that everyone's fitness journey is unique. That's why we offer a wide range of Pilates courses that cater to all experience levels. With opportunities to take Pilates reformer, Pilates mat, and even private classes, we have something for everyone. Our owner and founder, Melissa Boyd, has designed each course with your overall well-being in mind. Why not call or visit our Long Island studio to see how Pilates can transform your physical and mental health? We look forward to welcoming you.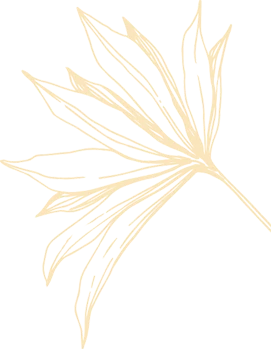 Mat Pilates
Led by experienced instructors, our Pilates mat class is designed to teach you the fundamentals of this method, including core engagement, breathing techniques, shoulder girdle organization, and spinal articulation. Join us for an energizing and challenging workout that will make you feel stronger, and more balanced and centered.

Reformer Pilates
Using a specially designed machine called a reformer, our Pilates classes combine traditional mat exercises with the resistance and support provided by the reformer machine, allowing you to work deeper into each movement and achieve greater results.

Pilates I
In this class, we utilize all of the principles of Pilates, like core control, spinal articulation, and shoulder girdle stability, to strengthen and elongate all of the muscles and build stronger and leaner abdominal areas.

Pilates I/II
This class aims to thoroughly review the principles and become well-versed in the entire Level 1 syllabus. You'll have a strong grasp on controlling your breath and core and will also be introduced to some Level 2 movements. This class is perfect for those who want to challenge themselves further and take their Pilates practice to the next level.

Pilates II/III
In order to join this advanced level class, please complete a level two class training as it will provide you with important bases on breathing and core principles.

Mat Pilates One-On-One
Whether recovering from an injury, training for a specific event, or simply looking to deepen your practice, our one-on-one Pilates mat classes offer an experience tailored to your unique needs and goals. With individual attention and guidance from our skilled instructors, you'll gain greater body awareness, improved core strength, and increased flexibility and mobility.
10 Yoga Classes for $150
3-month expiration
40 Sessions for only $840
8-month expiration
Private Sessions - Alternate between Yoga & Pilates
10 Sessions for only $700
BRING A FRIEND TO CLASS FOR FREE
(FIRST-TIME STUDENTS ONLY)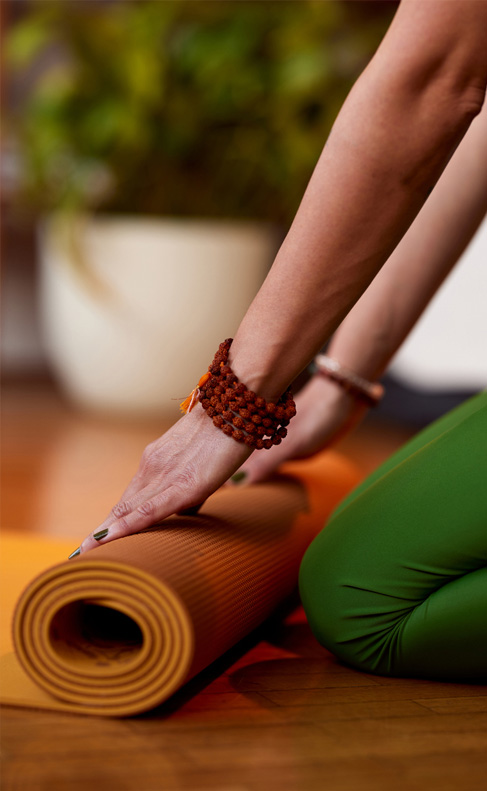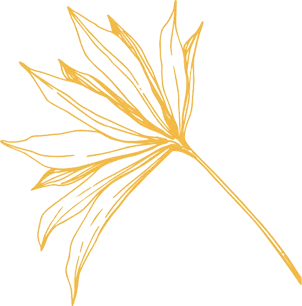 Schedule A Pilates Class Today
Looking for a fun and challenging workout that can improve your flexibility, strength, and overall well-being? Look no further than Satya Yoga & Pilates! We offer private and group Pilates classes to suit your needs and schedule. Our experienced instructors will guide you through each exercise, ensuring proper form and technique. Book your session today!