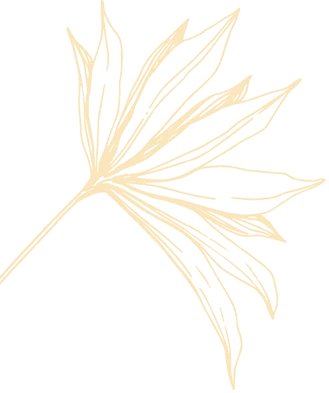 When Melissa Boyd opened Satya Yoga and Pilates, she was on a quest to create a sanctuary where both her students and staff could nurture their physical and mental well-being. By building a team of experienced and dedicated instructors, she has brought a wealth of knowledge and expertise to the studio. With diverse backgrounds and specialization areas, the Satya crew is committed to empowering students to live their healthiest, happiest lives.
Get to know our team and discover the personalized instruction and guidance that sets us apart!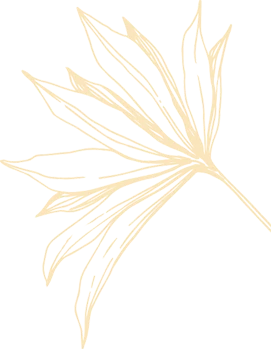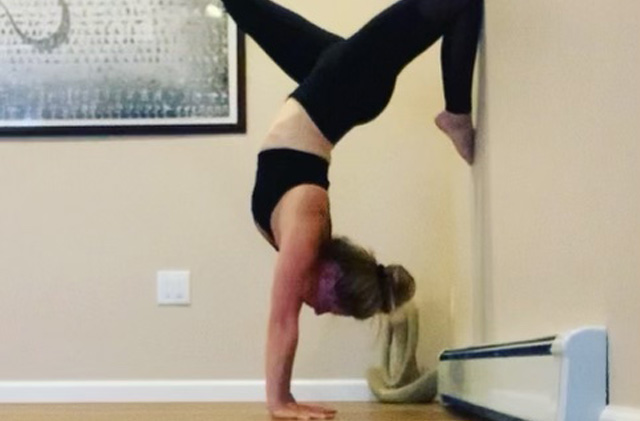 Nicole started her yoga journey in 2010 when her friend dragged her to a hot yoga class in Plainview, NY. Two years later, she began her 200-hour teacher training with YogaWorks in Woodbury, NY. She started by teaching close friends and family members in the basement of her house in Syosset, NY. She soon graduated to various studios and gyms. Continuing her yoga teacher journey, she returned to where her passion was born by getting a 500-hour teacher training in hot yoga at Yoga Oasis in Woodbury. Following that, she landed a job at the studio where she received training teaching numerous classes throughout the week. After moving out east, she found a local hot yoga studio to continue her education, getting trained in yin yoga and barre. She also decided to branch out, getting a certification in antigravity yoga in the city! She soon found Satya and made that her new home studio. Nicole is always eager to learn more! Whether continuing her yoga education or going to a local community college to begin her nursing school journey. Nicole not only has a passion for learning but loves animals, reading, a good true crime documentary and, of course, exploring the outdoors with her amazing little boy Lucas.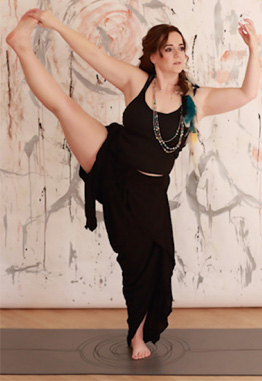 Melissa Boyd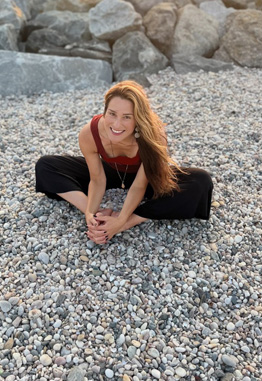 Jaclyn Losquadro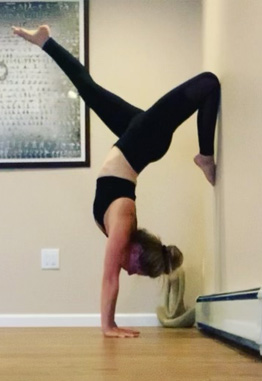 Nicole Gorle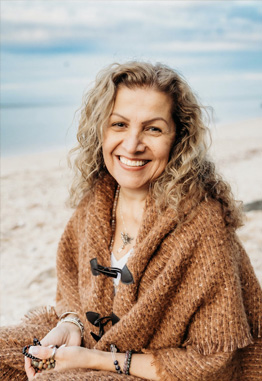 Diane Needleman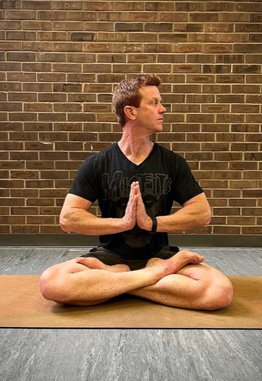 John Minnigan