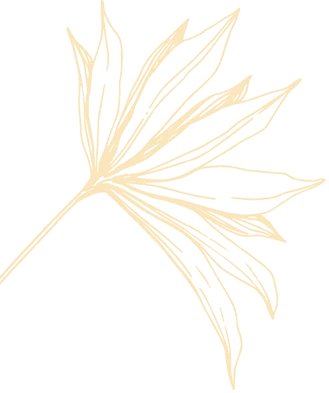 When Melissa Boyd opened Satya Yoga and Pilates, she was on a quest to create a sanctuary where both her students and staff could nurture their physical and mental well-being. By building a team of experienced and dedicated instructors, she has brought a wealth of knowledge and expertise to the studio. With diverse backgrounds and specialization areas, the Satya crew is committed to empowering students to live their healthiest, happiest lives.
Get to know our team and discover the personalized instruction and guidance that sets us apart!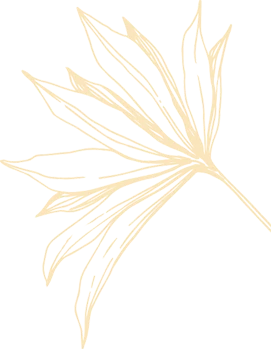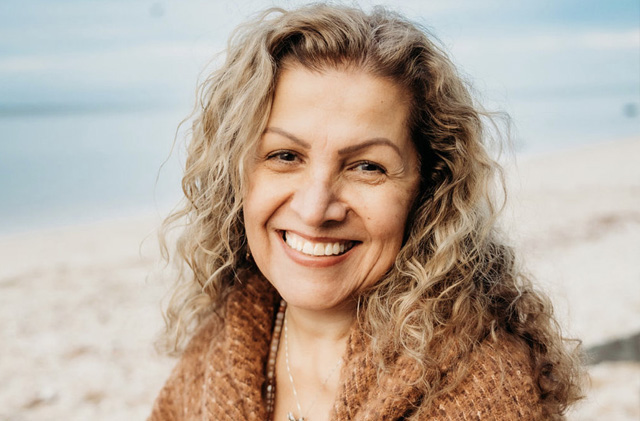 Diane is a RYT 200 Yoga instructor and Reiki practitioner. She studied Usui Reiki with Holy Fire & Michelle Tolsen. She is passionate about sharing her healing journey through yoga and energy work with others. Diane is a mom of four with years of experience working in schools as a child aid. She prioritizes the deep self-love and care necessary to show up for those who need it.
"When I first came to Satya as a student, I was in a lot of pain and unable to move with ease. I couldn't bend to touch my toes without great discomfort. I had a treatment regimen that included physical therapy and acupuncture. With practice, determination and a lot of patience, yoga has helped me grow stronger, more flexible and fearless on and off the mat. Wanting to share what yoga has done for me with others, I decided to do the teacher training and I got my certification with Melissa Boyd at Yoga University-East Coast. Shortly after, I became an instructor here at Satya. Sharing my love for yoga with my students brings me great joy. I'm so grateful for the wisdom it has taught me as I share that wisdom with others."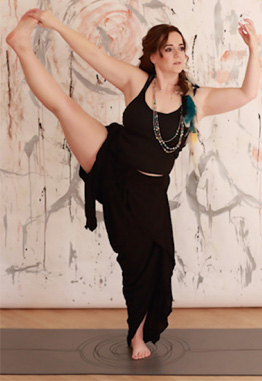 Melissa Boyd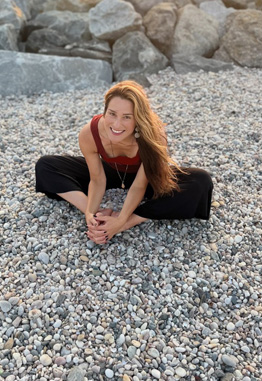 Jaclyn Losquadro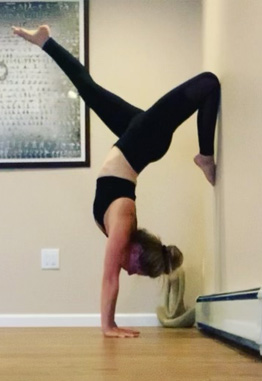 Nicole Gorle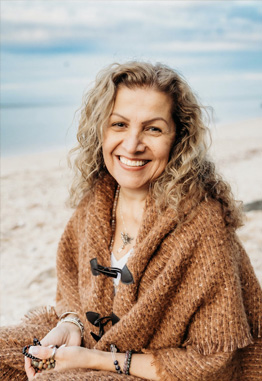 Diane Needleman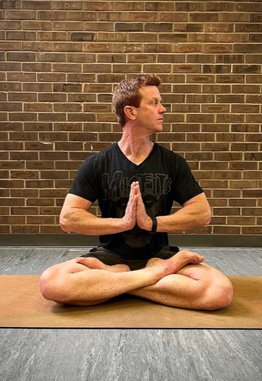 John Minnigan