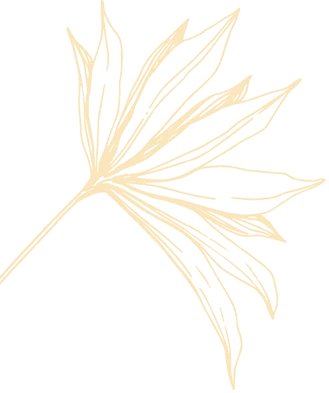 Yoga Teacher Training Courses in NY
Are you an aspiring yoga instructor seeking a training program led by experienced educators? Enroll in Satya's Yoga Teacher Training sessions today! We've crafted our courses to offer a comprehensive exploration of yoga philosophy, anatomy, and practice. Our thoughtfully balanced curriculum aims to enhance your understanding of this timeless discipline. Join us and delve deeper into the ancient practice of yoga, gaining invaluable insights and knowledge along the way.
New Yoga Teacher Training 200 Hour Course
February 17th, 18th
March 9th, 10th
April 20th, 21st
May 18th, 19th
June 8th, 9th, 29th, 30th
July 13th, 14th
(Every other Thursday starting February 22nd)
Secure Your Reservation Today!
Classes are filling up fast.